All industries at a glance.
The path to an individual e-revolution: Discover our electric commercial vehicles suitable for your industry.

Ecologically and economically sensible
---
Requirements analysis, vehicle handover, training, installation of charging technology, quality service and over 138 years of experience
Emission-free and quiet transport - no driving bans
Toll / LSVA exemption, lower maintenance and operating costs, no classic oil change, no maintenance of the exhaust system, no fuel costs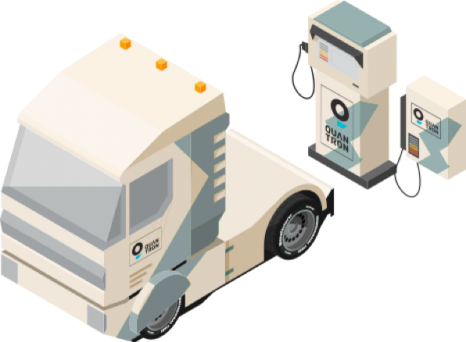 Max. Torque away from the stand
new delivery potential on the "last mile"
even outside of rush hours