Spring campaign
Thank you for your interest in our special offer for the QLI x-75.
Please enter your details in the contact form. In the comment field, you have the opportunity to tell us about any open questions in advance. We will contact you as soon as possible for a non-binding discussion.
We look forward to your enquiry!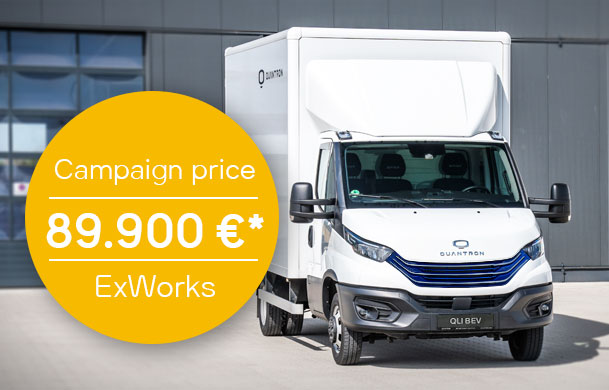 Illustration includes optional equipment (body) subject to surcharge